2017/07
CHAIN 
Yedo Gibson tenor and baritone saxophone
Hernani Faustino  double bass
Vasco Trilla drums and percussion
Available at NoBusiness Records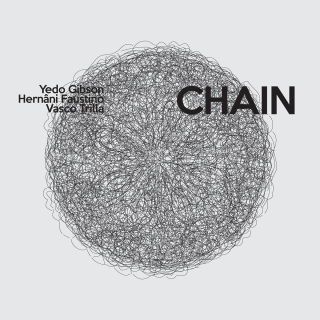 _______________________________
Just released on FMR Records João Lencastre Nau Quartet "Fragments of Always"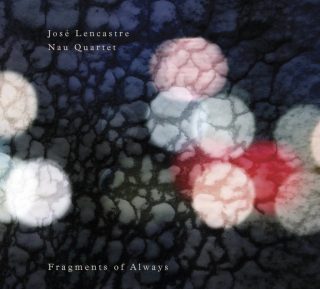 José Lencastre alto saxophone
Rodrigo Pinheiro piano
Hernani Faustino double bass
João Lencastre drums
_______________________________
Finally available in Clean Feed records the new work of guitar player and composer Vitor Rua (Do Androids Dream of Electric Guitars?) CD1 is a solo guitar and in CD2 the same scores are played by the group "The Metaphysical Angels" reuniting some top figures of the Portuguese avant-jazz and indie rock scenes. And yes, it sounds as if  Vítor Rua is making account of his own life. It's that important, that urgent, that significant.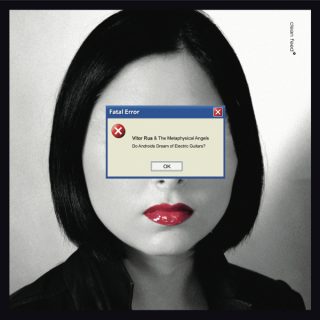 Vítor Rua guitars, composer
Hernani Faustino double bass
Luís San Payo drums
Manuel Guimarães piano
Nuno Reis trumpet
Paulo Galão clarinets
_______________________________
Available only for download from Discordian Records the new quartet with Albert Cirera, Luís Lopes and Vasco Furtado.
Get "Temple of the Doom" on this link: https://discordianrecords.bandcamp.com/album/temple-of-doom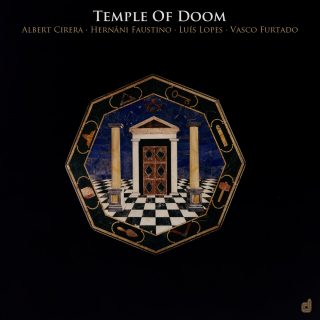 Luís Lopes electric guitar
Albert Cirera tenor and soprano saxophone
Hernani Faustino double bass
Vasco Furtado drums
_______________________________
Staub Quartet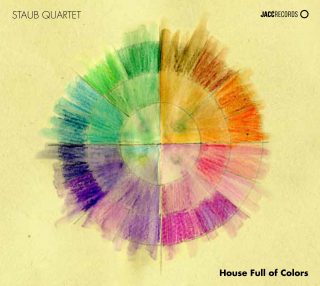 Carlos Zíngaro violin
Miguel Mira cello
Marcelo dos Reis acustic guitar
Hernani Faustino double bass
________________________________
Start a new power trio of psychedelic, noise and free improvisation call "Uivo Zebra" with guitar player Jorge Nuno and drummer João Sousa. Debut record soon on Bocian Records