2020/06
Phonogram Unit is an artist-operated label from Lisbon dedicated to the so called experimental, improvised and electro-acoustic music.
Hernâni Faustino, Vasco Furtado, José Lencastre, Jorge Nuno and Rodrigo Pinheiro founded Phonogram Unit in the spring of 2020, mainly to document their ongoing work. The label is artist-operated, keeping full control over artistic choices, distribution and promotion. We will manage this as a cooperative label always regarding to put out music from our bands and personal projects that we think deserves to be listened to. On our Bandcamp page, digital downloads will be available, and whenever possible also physical releases. We sincerely hope you enjoy this project, that reflects our passion for this music and the interest in sharing it!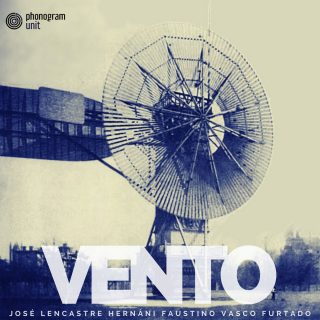 José Lencastre alto saxophone
Hernâni Faustino double bass
Vasco Furtado drums
_________________________________
The Sudden Bird of Waiting (Creative Sources Recordings)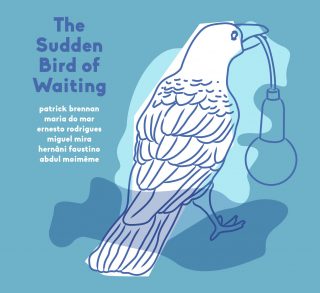 Patrick Brennan alto saxophone, cornet, jaguar 
Abdul Moimême two guitars with objects 
Maria do Mar violin 
Ernesto Rodrigues viola 
Miguel Mira cello 
Hernâni Faustino double bass
_________________________
Hernâni Faustino/João Sousa, Jorge Nuno, José Lencastre – Derbeda (Particula)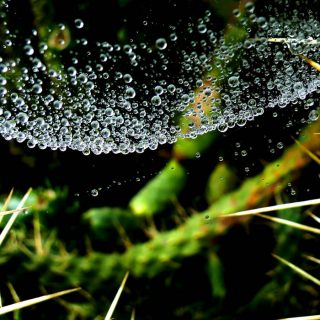 Hernâni Faustino cello, double bass and soundscape  
João Sousa bansuri, sitar, djembe, chime, soundscape, pulse tube, shruti box, shanti, bowls and voice 
Jorge Nuno electric guitar 
José Lencastre alto and tenor saxophone, soundscape
The title of this work is inspired by a gnawa ritual, Lila or Derdeba, an ecstasy and trance ritual achieved through music, dance and sacred precepts involved in this ancestral tradition. (…) This disc, neither representing nor seeking to illustrate the ritual of the gnawa people, brings in its womb this idea of ​​a certain cure through a hypnotic state that the music brings, both for its listeners and for its creators.
_________________________________