2020/06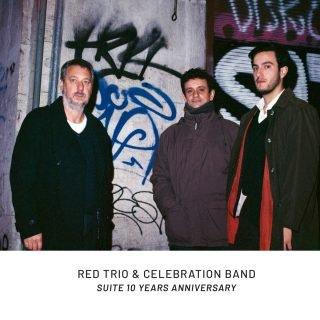 RED trio & Celebration Band  – Suite 10 Years Anniversary (NoBusiness Records) 
RED trio
Rodrigo Pinheiro piano
Hernâni Faustino double bass
Gabriel Ferrandini drums and percussion

Celebration Band
Sei Miguel trumpet
Luís Vicente trumpet
Fala Mariam trombone
John Butcher tenor and soprano saxophone
Pedro Sousa tenor saxophone
Rodrigo Amado tenor saxophone
Nuno Torres alto saxophone
Ernesto Rodrigues viola
Ricardo Jacinto cello
Miguel Mira cello
Mattias Ståhl vibraphone
Carlos Santos electronics
Miguel Abreu voice, electric bass
David Maranha percussion
________________________________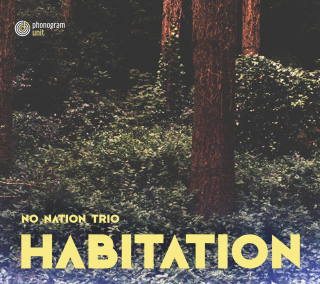 No Nation Trio Habitation (Phonogram Unit) 
Jorge Nuno acoustic guitar 
Hernâni Faustino double bass
João Valinho drums, percussion 
This second release of the label Phonogram Unit presents the debut album of the No Nation Trio "Habitation" with Jorge Nuno on acoustic guitar, Hernâni Faustino on double bass and João Valinho on drums and percussion. The music on this record is an improvisational journey. Forms and sonic explorations are the core of this new acoustic trio. The search for elaborated dynamics and sound perspectives doesn't have limits or frontiers. The trio is focused on keeping the structure flowing and making all the sound equally important for the final result.
_________________________________
Phonogram Unit is an artist-operated label from Lisbon dedicated to the so called experimental, improvised and electro-acoustic music.
Hernâni Faustino, Vasco Furtado, José Lencastre, Jorge Nuno and Rodrigo Pinheiro founded Phonogram Unit in the spring of 2020, mainly to document their ongoing work. The label is artist-operated, keeping full control over artistic choices, distribution and promotion. We will manage this as a cooperative label always regarding to put out music from our bands and personal projects that we think deserves to be listened to. On our Bandcamp page, digital downloads will be available, and whenever possible also physical releases. We sincerely hope you enjoy this project, that reflects our passion for this music and the interest in sharing it!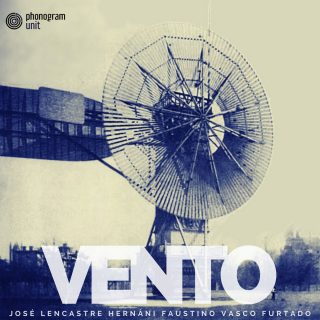 José Lencastre alto saxophone
Hernâni Faustino double bass
Vasco Furtado drums
_________________________________